"

Experience Limburg, Haspengouw and Heers, and really relax with your whole family 

"
Limburg is the cycling paradise, which everyone knows, and Heers is one of these places in Limburg, where you will find undisturbed kilometers to one piece of that paradise. Between fields and fields, but also through woods and hills for both recreational, trained cyclists or mountain bikers.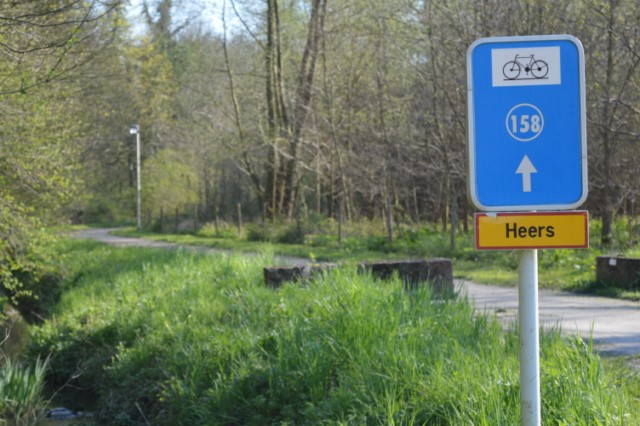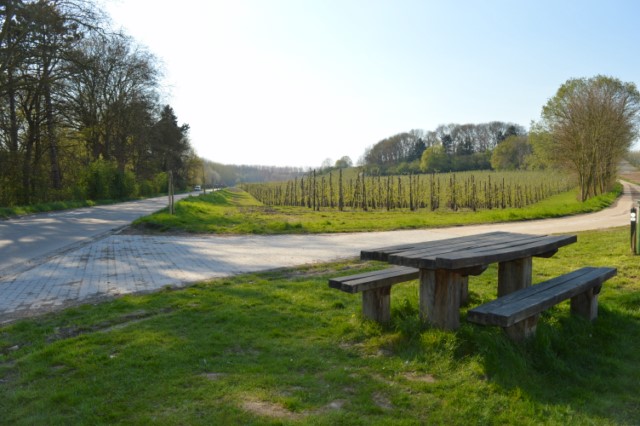 'T Kasteelhof is located in the cycling route network Limburg, as well as in several hiking routes. Other cycling routes such as:  
- Land-and-monument route, to the most beautiful places in Heers.  
- Kastelenroute  
- Blossoms route  
- Fruit route Follow the road is simple because the trails are perfectly designated.
You just have to step! With different distances, whether under supervision or not.
Pamper yourself through the tempting Haspengouwse hills. Or are you romantic and would you like to take a rest and take a picnic... .. in Heers there is a choice for you to choose a route. Bicycles can also be booked here (preferably in advance). Hikers, like cyclists, can make choices from multiple routes, including or without guidance. Walk to the heart of the area. Choose your favorite walk on clear trails, from 1.5 to 12Km. Like this you determine the length of your discovery trip.
Possible hiking trails:
-       Heks Landscape: three scenic walks along imposing square shacks and the Hex castle.
-       Landscape Mettekoven: four hiking trails through nature area with views, high plantations and the tree of 'Tjenne de witch
-       Nature reserve Egoven: Adventurous walk through a marshland area. Possibly accompanied by a guide.
-       Hornebos: Enjoy a last piece of forest that once covered a lot of Haspengouw. - Poppies and field flowers: walkways from the Herkenrodehoeve in Opheers through fields full of poppies and farmed flowers. Enjoy the Poppies and Pea Flowers Festival every year on the first Sunday of July in the corner of Opheers and Batsheers. Heers also offers a number of beautiful nature areas such as Egoven, Knoppel, Waterkuil or Hornebos.
-       These are very different nature areas with very varied hiking trails. For a relaxing walk you can count on local experienced natural guides of Nature Point. www.natuurpuntheers.be 0479/900606
Also organized day trips are possible here. Even for our motor fans, vespa and car drivers there are routes provided. For nature lovers, who prefer to ride, we offer you the opportunity to guide you through the pearl of Haspengouw through Brabant's horseback riding horses. Organization via De Tornaco is only at 3km from our property. In short, you are now hiker, cyclist, car or motor fan, visiting Heers and Haspengouw would not be complete in this beautiful nature area, with its picturesque villages, rolling landscapes, beautiful orchards and lush fields if you would not be doing the full trip. For further information regarding rental of bicycles or vespa's, caravans, or roadmaps, please refer to the following websites:
www.heers.be/toerisme
www.borgloon.be
www.toerismelimburg.be
www.poms.be
www.vesparoute.com