Australian team prepares World Championship at't Kasteelhof' 
HBVL 30/01/2016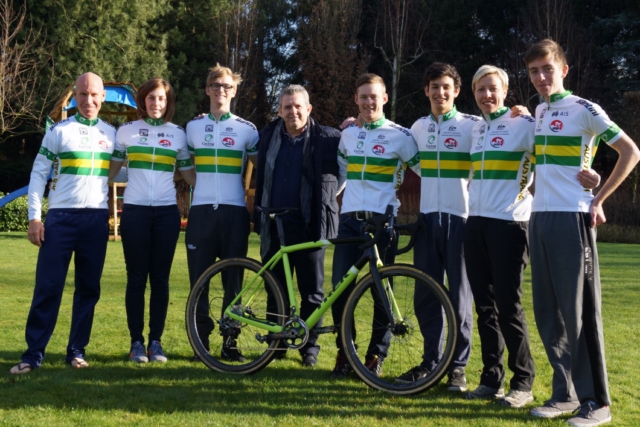 While the big cyclists overnight in Hasselt, Genk or Zolder, the Australian delegation is staying at't Kasteelhof in Veulen. "Through their contact and manager Jeroen Suys, I was asked if ten Australian team members could get here for a week," says Johan Vanderspikken from Heers. It was a great honor to me.
Read the full article here:
http://www.hbvl.be/cnt/blfmi_02099916/australisch-team-bereidt-wk-veldrijden-voor-in-veulen
Het Belang Van Limburg
(16/10/2015)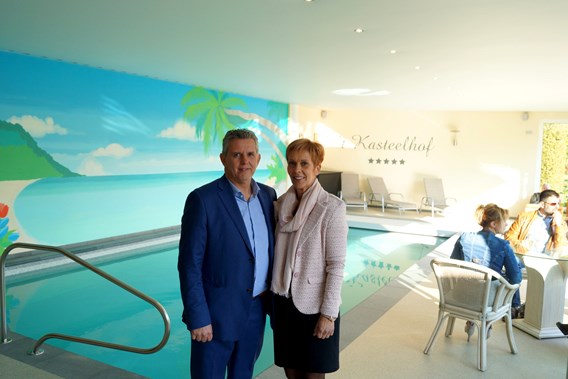 If you love luxury and piece in your own country, one should go to't Kasteelhof in Veulen'. Johan Vanderspikken and his wife Lieve Budo, they are exploring one of their two 5-star holiday apartments, complete with wellness and indoor swimming pool.
Read the full article here:
 http://www.hbvl.be/cnt/blfmi_01922798/pas-geopend-vakantiewoning-t-kasteelhof